Empowering Women to Flourish: Uniting Scripture and Influence
We amplify your personal and professional growth by delivering actionable insights, tailored to women like you.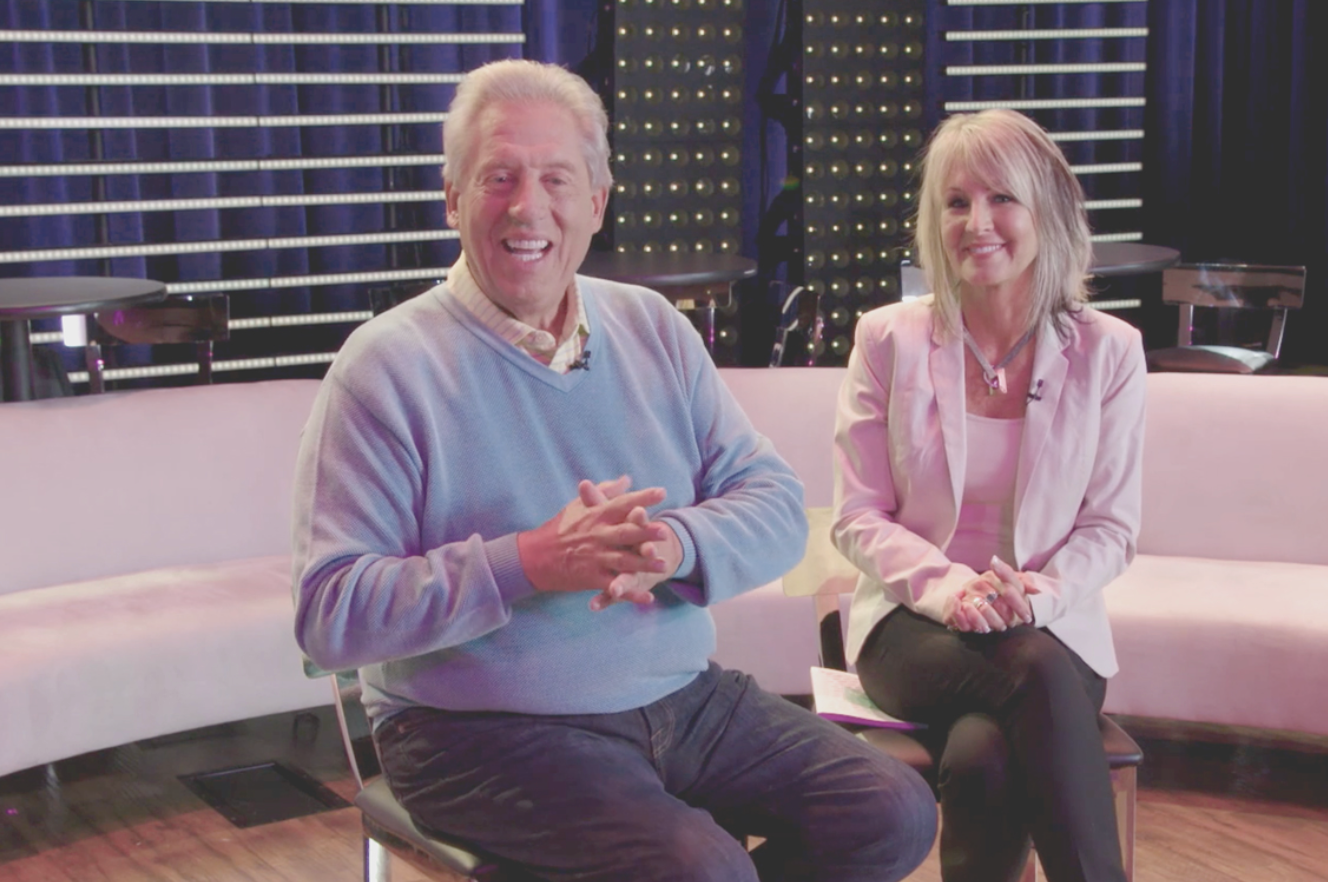 ORIGINS
Engage in an insightful conversation as Colleen Rouse, the visionary behind Thrive Today, sits down with none other than John C. Maxwell. Discover the genesis of Thrive Today and delve into John's perspective on why women possess a distinctive advantage in today's dynamic world.

Meet John C. Maxwell
Meet the visionary, John C. Maxwell, acclaimed #1 New York Times bestselling author, esteemed coach, and impactful speaker. With a remarkable track record of over 25 million books sold in fifty languages, John was acknowledged as the preeminent leader in business by the American Management Association in 2014. His influence extends far and wide, earning him the coveted title of the world's foremost leadership expert.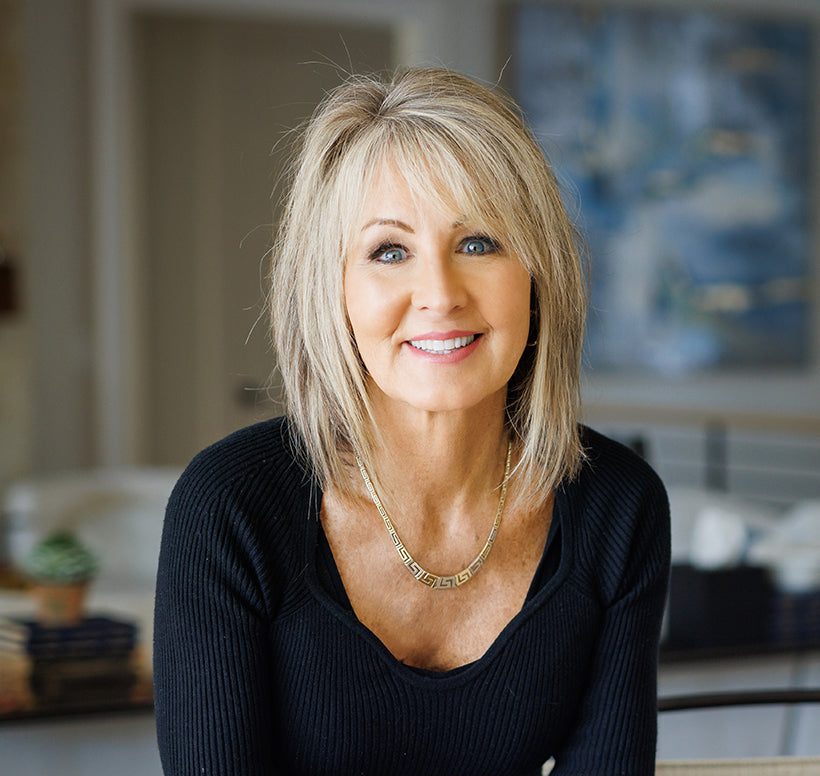 FOUNDER + DIRECTOR
Colleen Rouse is a pastor, author, speaker, wife, mother, and grandmother. She is the co-founder of Victory Church in Norcross, Georgia. A certified coach, she is also the founder of Thrive Today!, a leadership community that empowers professional women to maximize their potential at work, at home, and in their relationship with Jesus Christ. Pastor Colleen is also the author of the Discussion Series, an in-depth study guide series for Thrive Today; she and her husband, Dennis, have a global reach with Leadership Roundtables. They reside in Atlanta, Georgia.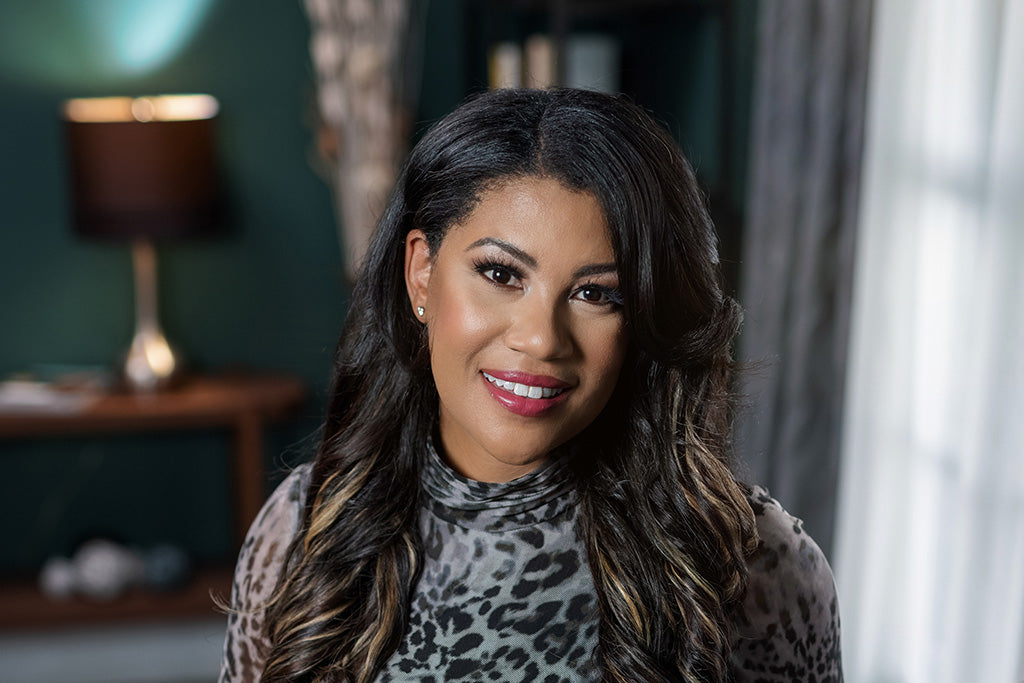 MEDIA HOST
Natalie Born is the Podcast Host and Media Host for Thrive Today. In addition, she is an Innovation Consultant, Keynote Speaker, the Host of Innovation Meets Leadership podcast and the Author of "Set It On Fire: The Art of Innovation". Prior to founding Innovation Meets Leadership, Natalie held roles as a VP of Innovation and Senior Vice President of Business Development at a mar-tech firm.
Our Core Team
Niki Meier

Niki works at Victory Church and is the Project Manager for Thrive Today.  Prior to joining the Thrive team, she served on staff at a church in Asheville, NC, as the Children's Ministry Director and Digital Media Director.  Her background in web development, marketing, and communications enables her to use her skills and experiences to serve on the Thrive Core Team.

Stacey Speller

A visionary and co-creator, Stacey is the driving force behind LeaderShift for Women, a transformative program inspired by the revered insights of Dr. John C. Maxwell, a New York Times best-selling author. Anchored in excellence, Stacey's affiliations include her lifelong membership in Alpha Kappa Alpha Sorority Inc., the prestigious International Coaches Federation, and the revered International Speaker's Association.

Holly Mattingly

After a 25-year career at The Coca-Cola Company, Holly is focused on building the next generation of leaders in the marketplace. As the owner of Coffeehouse Coaching, Holly is sharing her business acumen, leadership skills and personal journey with those who are embarking on leadership roles within their companies.

Martha Rick

For over 20 years, Martha has steered a diverse array of leadership roles, championing a spectrum of technical product lines under the esteemed Kodak banner. A pivotal player in the global graphic arts and commercial printing sector, Martha attributes her success to her business knowledge, her energy and enthusiasm for helping customers solve problems, and an innate gift for fostering client relationships.

Jennifer MacLean

Jennifer is a digital marketing strategist at the world's second-largest software company, using her loyalty program expertise to craft customer-centric experiences and nurture emotional bonds. With over two decades in marketing, she led a consulting practice focused on social media strategy, particularly in sports media and entertainment. Her diverse career spans traditional brand management roles, shaping products and marketing initiatives for iconic American brands.

Jacquel Tucker

Jacquel Tucker is a business, leadership, and purpose coach, a non-profit founder, entrepreneur, and published author. As a former director of sales and marketing in the hospitality industry, she has over 25 years of experience in leadership, sales, marketing, branding and training.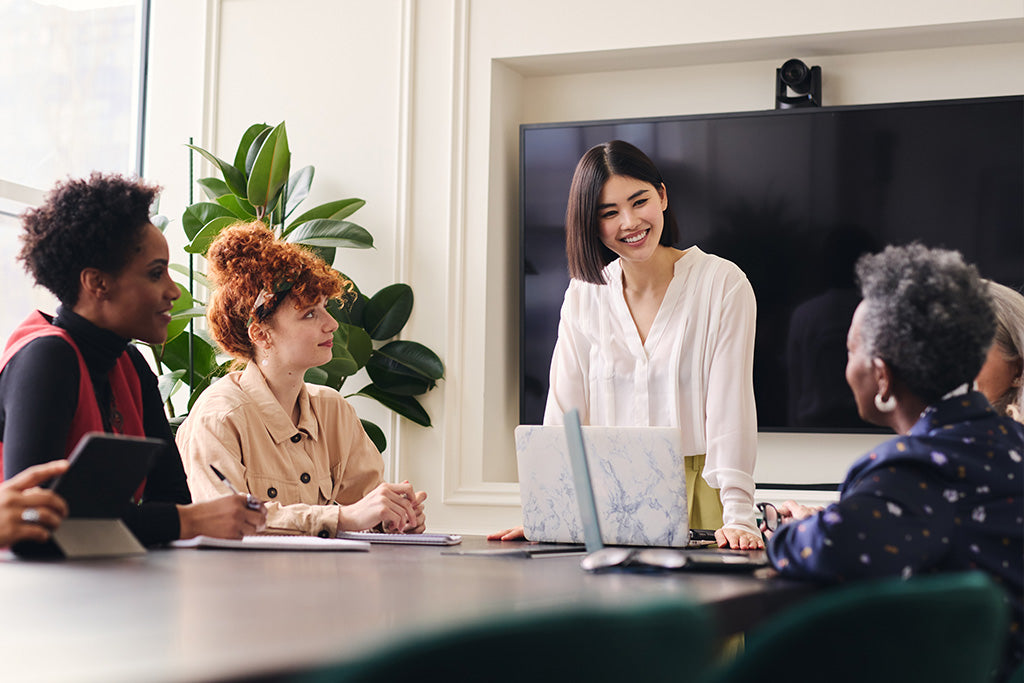 MISSION | VISION
Elevating Women in the Workplace
In a world where conventional sources of professional growth often lack a biblical foundation, Thrive Today serves as a beacon, committed to nurturing women's growth in faith and influence. Our unwavering objective remains clear: to guide women in recognizing the authority of scripture and connecting it with success in their place of work. 
Through our resounding voice of clarity, hope, and unwavering encouragement, we pave the way for a transformative journey towards success.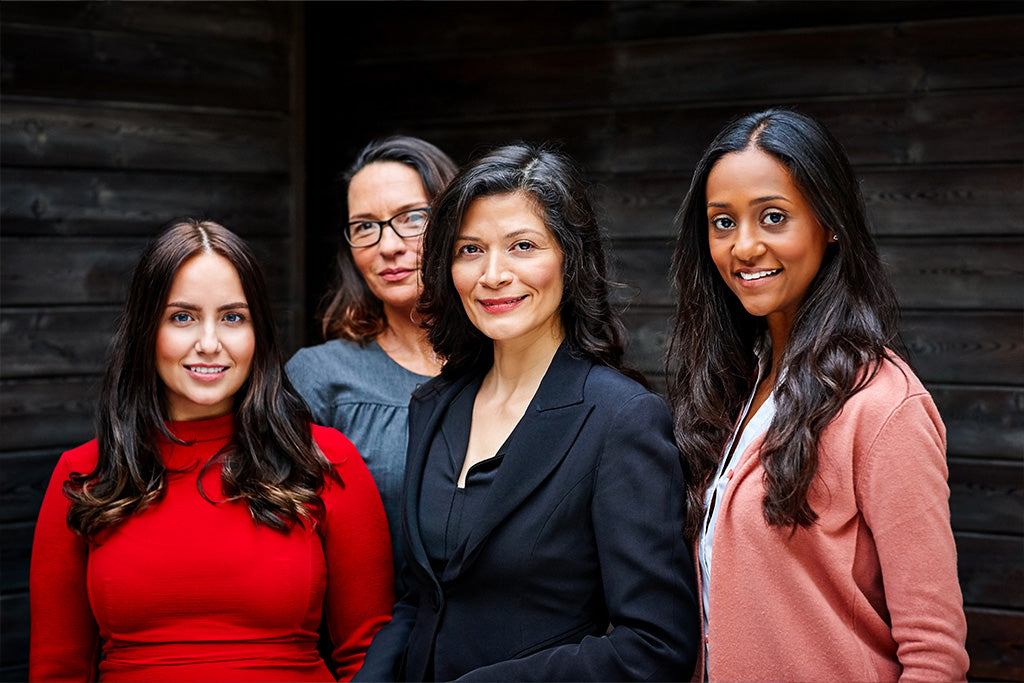 EXPERIENCE
Pioneering Leadership in the Marketplace
Colleen W. Rouse stands as a dynamic force, embodying diverse roles as a co-lead pastor, communicator, health advocate, and abolitionist. Her collaborative leadership is seamlessly intertwined with her husband and senior pastor, Dennis Rouse, at the helm of Victory World Church in Norcross, Georgia, a visionary venture they embarked upon in 1990. The fruition of their collective efforts has transformed the church into a vibrant multicultural haven, uniting more than 16,000 members hailing from over 140 nations.
Colleen's influence reverberates far beyond the confines of her community. As a dedicated speaker, her voice resonates on subjects ranging from health and healing to spiritual gifts and women's issues. Her global impact spans nations like Israel, Nicaragua, and Cuba, where her wisdom has been shared to uplift and inspire.
With Thrive Today, Colleen magnifies her sphere of influence, honing her focus on working women of today. Through this platform, she continues her mission of empowerment, fostering growth, enlightenment, and lasting change.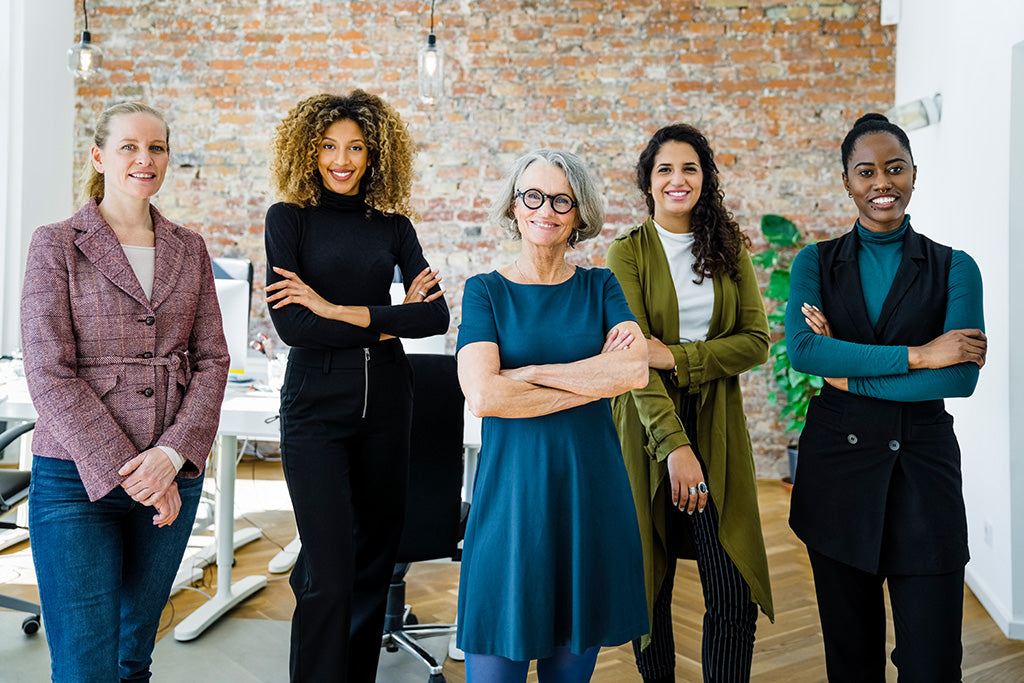 Thrive Today Community
Looking to join the community? Click below to learn more about the Thrive Today Monthly Membership.