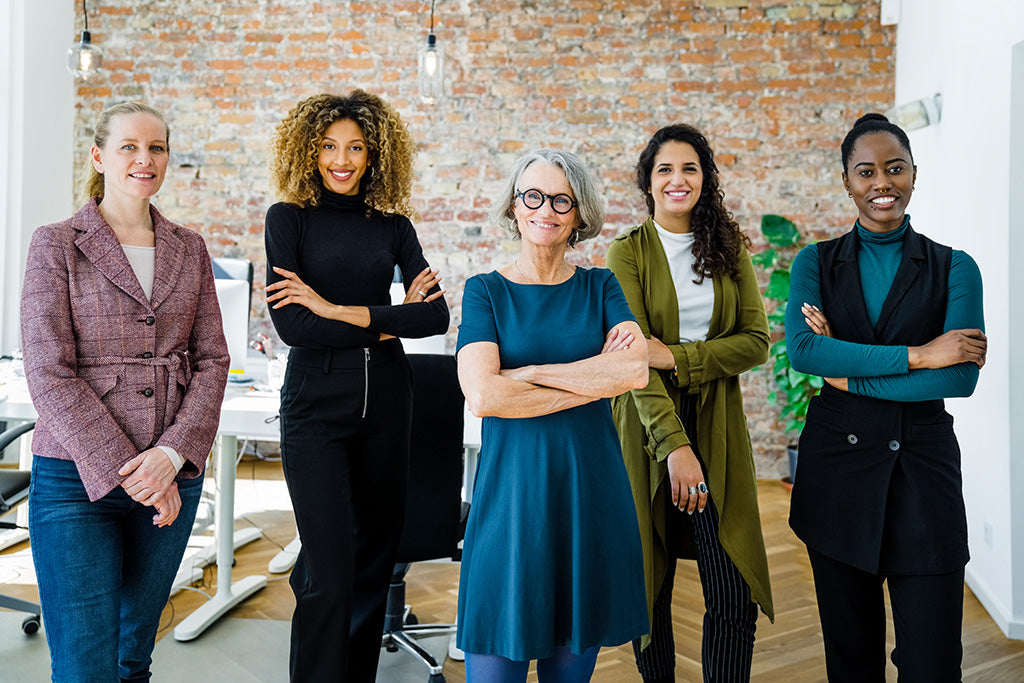 Why Join Us?
Leadership thrives in the realm of collaboration, not isolation, and its trajectory is seldom linear. Our collective strength is amplified as we uplift, learn from, and challenge each other. Thrive Today is a place where like minded, faith-driven women gather. When you step into the Thrive Today community, you'll have the opportunity to be championed, coached and challenged.
Unveiling the Thrive Today Vision
We are here to champion you; to challenge you and to coach you! Our goal is to help you as a professional woman identify the authority of God's Word and its relevance to your success in your workplace. For those seeking to navigate the realms of leadership and embark on a transformative journey, the Thrive Today community stands as your steadfast ally, offering an array of resources, unwavering support, and avenues for growth.
Thrive Today Exists for Women Who Lead and Believe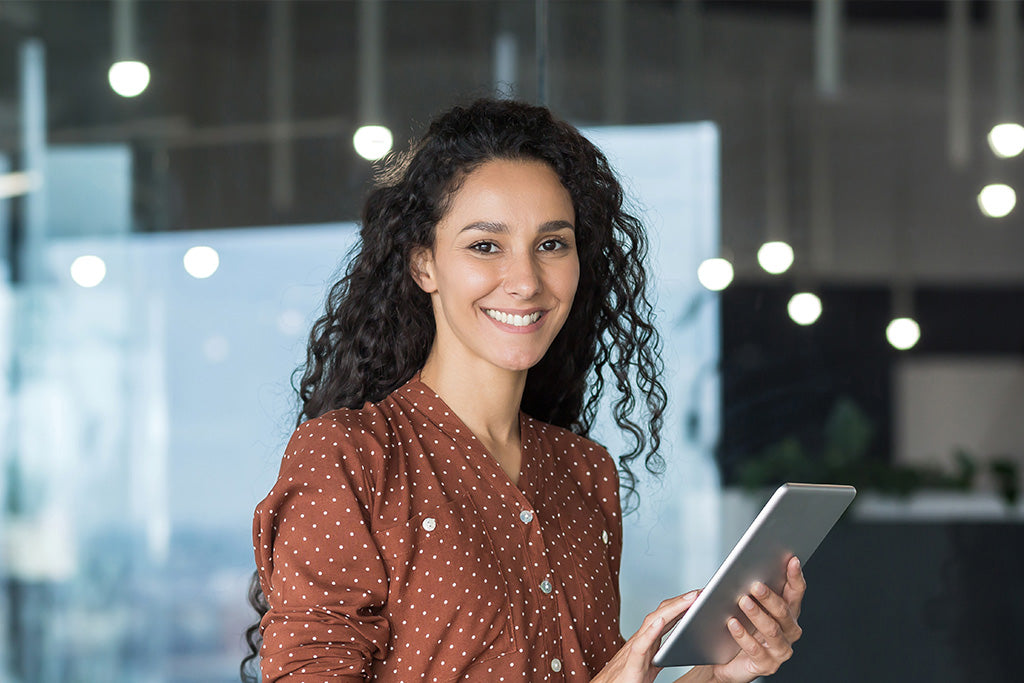 About Us
We are a collective of female leaders from both the business and church sector, fervently committed to supporting women, like you in your workplace.  Women possess divinely unique abilities and perspectives which enable us to add value to the work environments we inhabit. We believe God honors the feminine heart and has called us to lead from a place of serving rather than striving. We strongly believe in living authentically; operating with  humility and overflowing with generosity. We know that when like minded women of faith unite, a powerful supportive community is the result!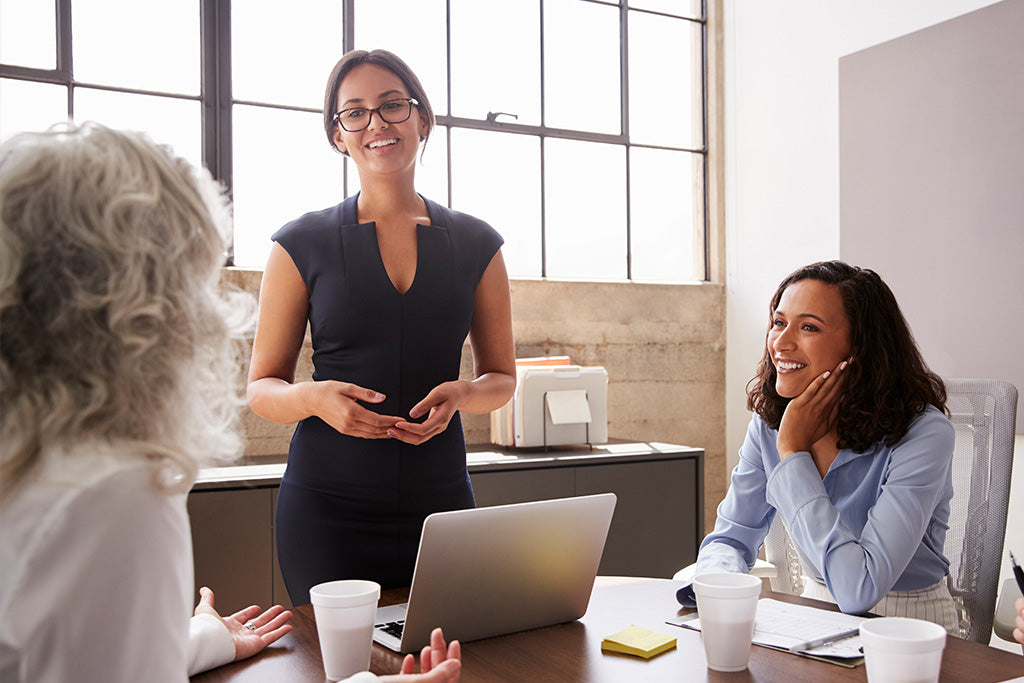 Our Mission
Do you desire to harness your full potential within your workplace or ministry? Do you yearn for a journey, one that goes beyond mere knowledge? You've come to the right place; we're here for you, ready to extend our support. Our passion lies in furnishing you with the necessary resources to enable you to lead with authenticity as well as elevate your sense of Kingdom purpose.
Elevate your impact while nurturing your faith
"Women leaders, your day is here. Thrive is going to help you get there. Be encouraged, and go for it."
Thrive Today Store
Visit our store to view our resources, books, media, and more information. Visit our store to view our resources, books, media, and more information.